Birthday Party Package
We know that birthday parties are an exciting time for kids as well as their parents. Yet as a parent, you know that it can also be a somewhat stressful time arranging the party.
We have simplified and streamlined the party planning process for you and we have put together a few options for you to choose from. You decide what fits into your budget and party plans, from just playing a game of mini golf to packages that offer more options. Plan a game of mini golf and return home for the balance of your party or stay at Milltown for the duration of your party and have your cake at one our picnic tables.
Do you already know what you want?
Submit your Birthday Party Planner online with our
Web Form
.
A deposit of $50.00 is required to secure your party reservations. Please contact us at 705-743-7789.
Take a look at the options below and choose one that will work for you. Feel free to call us with any questions. *Parties must be reserved for package deals and to reserve a picnic table.
The following 4 packages include free downloadable birthday party invitations, a slice of pepperoni pizza from Pizza Hut and a pop. Also included are plates, napkins, utensils, tablecloth, table centre piece. A party host will be assigned to you for the 2 hour party.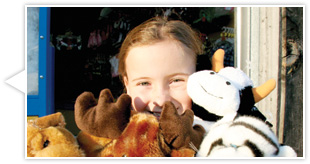 Package #1 - Teddy Bear Picnic
Includes up to 8 children – 295.00 - Value of 391.00
Additional children @ 23.00 per child.
Includes:
Mini Golf
Birthday Bear to stuff
10 water balloons in Water Wars or 30 paintballs in the Paintball Shooting Gallery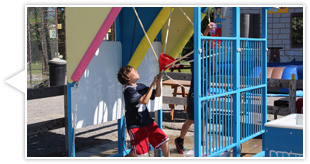 Package #2 - Wet & Wild
Includes up to 8 children – 235.00 - Value of $311.00
Additional children @ 25.00 per child.
Includes:
Mini Golf
10 water balloons in Water Wars or 30 paintballs in the Paintball Shooting Gallery
4 buckets at Water Wars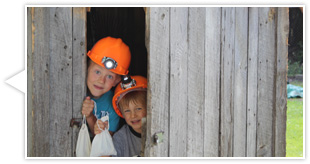 Package #3 - Prospectors Bonanza
Includes up to 8 children – 220.00 - Value of $295.00
Additional children @ 20.00 per child.
Includes:
Mini Golf
10 water balloons in Water Wars or 30 paintballs in the Paintball Shooting Gallery
1 regular bag of gemstones at the Gemstone Panning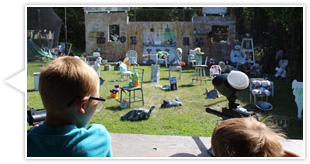 Package #4 - Shooting Gallery
Includes up to 8 children – 220.00 - Value of $303.00
Additional children @ 20.00 per child.
Includes:
Mini Golf
10 water balloons in Water Wars
50 paintballs in the Paintball Target Range
*prices are subject to change without notice